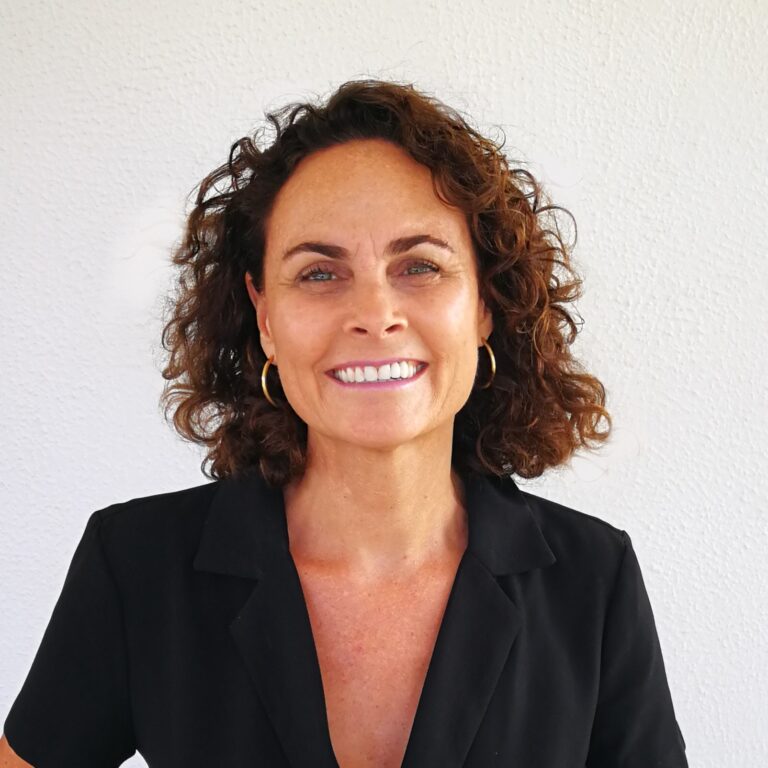 My name is Holly. I thrive on making marketing ideas come alive. My door is open and I am here to help you.
"Think of me as the outsourced marketing department for your company – for as long (or short) of a time as you need."
Along with my 30 years of bi-lingual and intercultural experience in business development, you will have access to my team of specialised professionals at competitive rates.
Don`t worry. I will coordinate everything, communicate with you regularly and stay true to the budget.